15/09/2017 10:55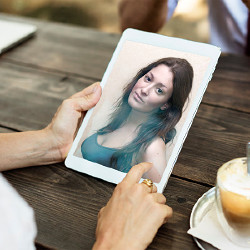 С помощью этого эффекта вы сможете поместить свою фотографию на экран планшета в руках посетительницы кафе.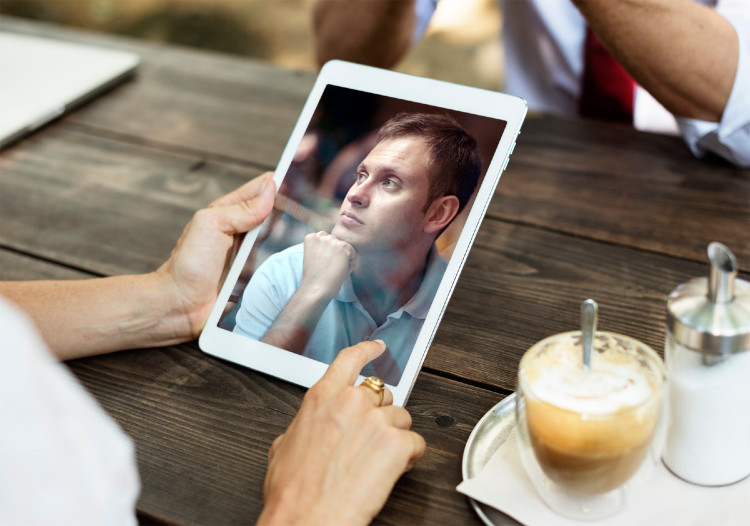 23/02/2013 10:01
PhotoFunia 3.0 for iOS is here. We've completely redesigned user interface so access to favourites, recent and popular effects is only one tap away. You can now also choose the photo right from your Facebook album and share the resulting image with all of your friends via Twitter and Facebook.
Download
the free update from
AppStore
now.
17/08/2012 15:08
PhotoFunia for iPad. Coming to AppStore later this month.